Senior Key Account Manager
*This role requires good English skills.
The KAM Department is focused on keeping and developing successful business cooperation with the key clients of our company.
Responsibilities:
Demonstrates excellent knowledge of the clients' procedures and policies, ensuring that they are applied correctly by the Business Teams
Understands impact of market trends, competitor pricing and activities in market assessments
Makes effort to identify and anticipate customer needs above and beyond current service relationship
Starts proposing new services to existing customers; Uses established customer relationships to identify possible opportunities for business with new customers
Demonstrates very good knowledge of customer tender procedures and supports the process by collecting prices and completing applicable tender documentation
Participates in social and professional networks and promotes the company's reputation and services. Positions the company in alignment with its image, values and strengths
Provides all relevant information accurately and on time
Estamos creciendo y necesitamos nuevos compañeros. Envíenos su CV y nos pondremos en contacto con usted si su perfil coincide con nuestras necesidades.
Trabajando en Gopet
Cambie de perspectiva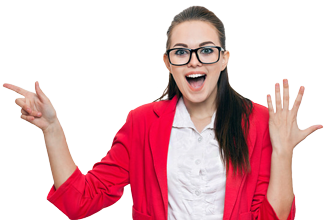 Encuentre lo más apropiado para Usted
Carreras en Gopet